Because...
Love Volunteers has been placing volunteers around the world for over seven years. We're passionate about making a difference in developing communities.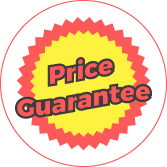 No Extra Fees
Unlike other volunteer organizations we don't add on hidden fees. With Love Volunteers what you see is what you get!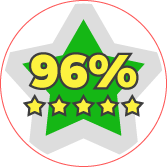 Trusted & Highly Rated
In independent reviews, past volunteers gave us an average rating of 96%. And we're working hard on that last 4% :)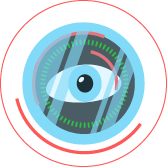 Transparency
We have a non-profit policy on program fees. 10% of program fees are used to cover international bank fees and the rest goes to the local charities and organizations hosting you.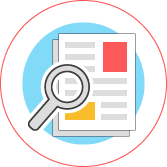 Safety & Security
All the programs listed on Love Volunteers have been fully audited for safety, social responsibility and impact.