A few quick steps
and you're there
1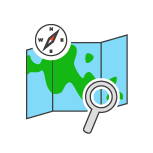 Choose where you'd like to go and what you'd like to do.
2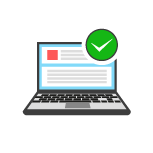 Once you've chosen your perfect program, click Apply.
3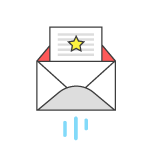 We'll review your application and respond within 48 hours.
4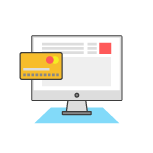 Pay the registration fee to secure your place.
5
We'll finalize your placement with the local team.
6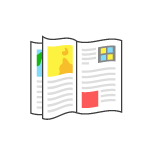 Once the local team confirms, you'll get full access to your Volunteer Dashboard so you can learn more about your program and start planning your trip.
7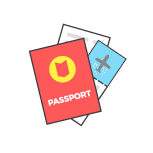 Follow the step-by-step guide in your Volunteer Dashboard to prepare for your trip.
8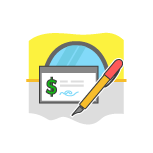 Pay your program fee and receive your placement details.
9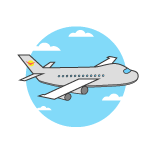 Start your life-changing adventure!
Easier than
you thought, huh? :)